By Edouard Aldahdah
Posted on February 6th, 2009 in Algeria, Arabia, Egypt, USA
These four rare photos of Mohalhil are courtesy of the late Billy Sheets. No idea where he got them from. Mohalhil was a grey Ma'naghi Sbayli bred by the Shammar tribe in 1922 and imported to Egypt in 1925, by Fawzan al-Sabik, who raced him there before presenting him Charles Crane in 1929. Crane imported him to the USA, where Mohalhil still has a very thin line.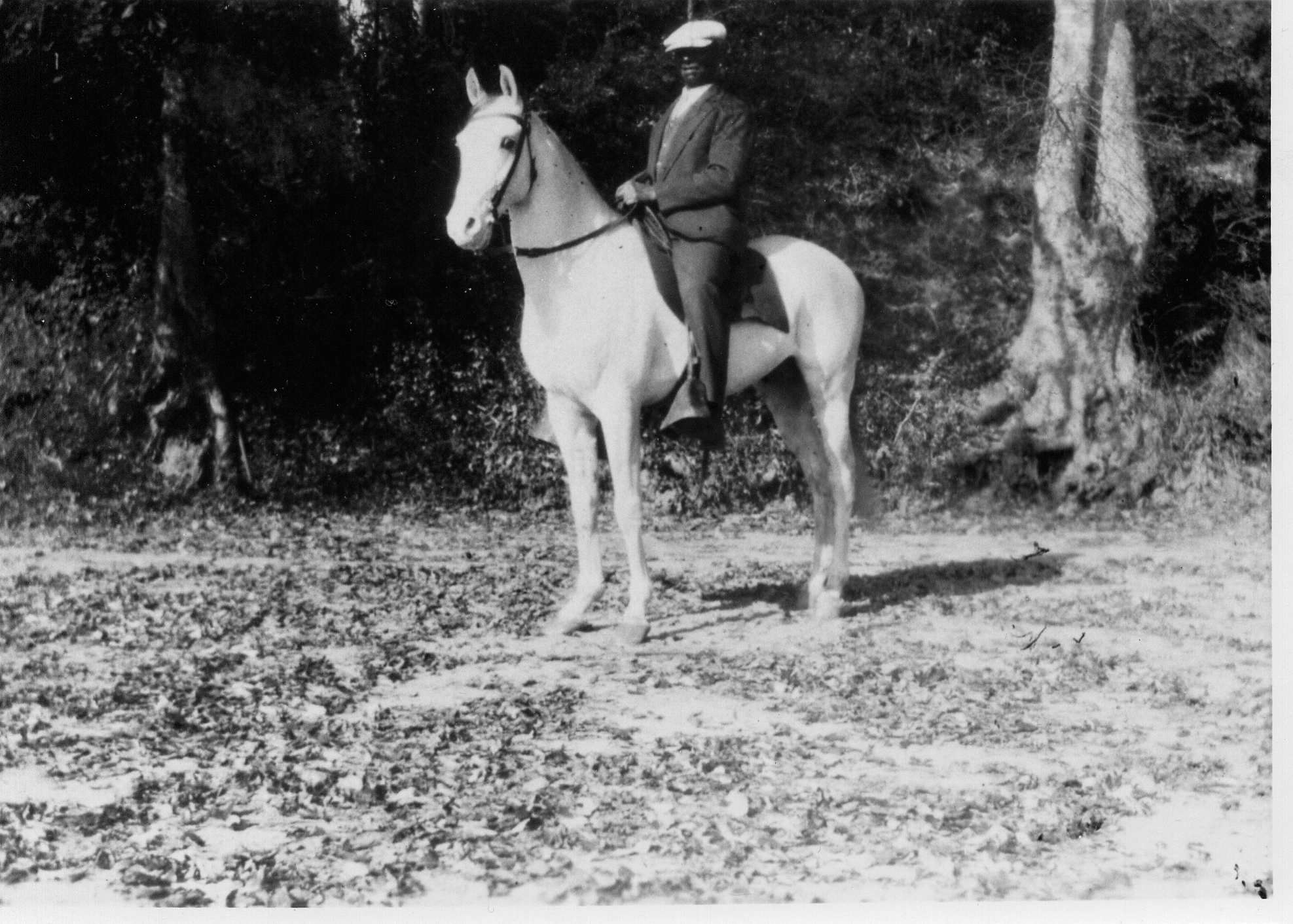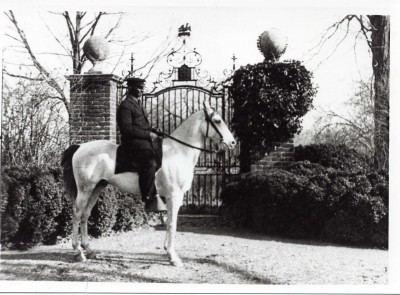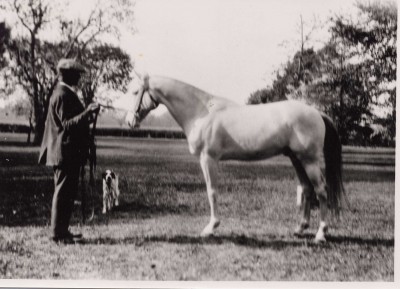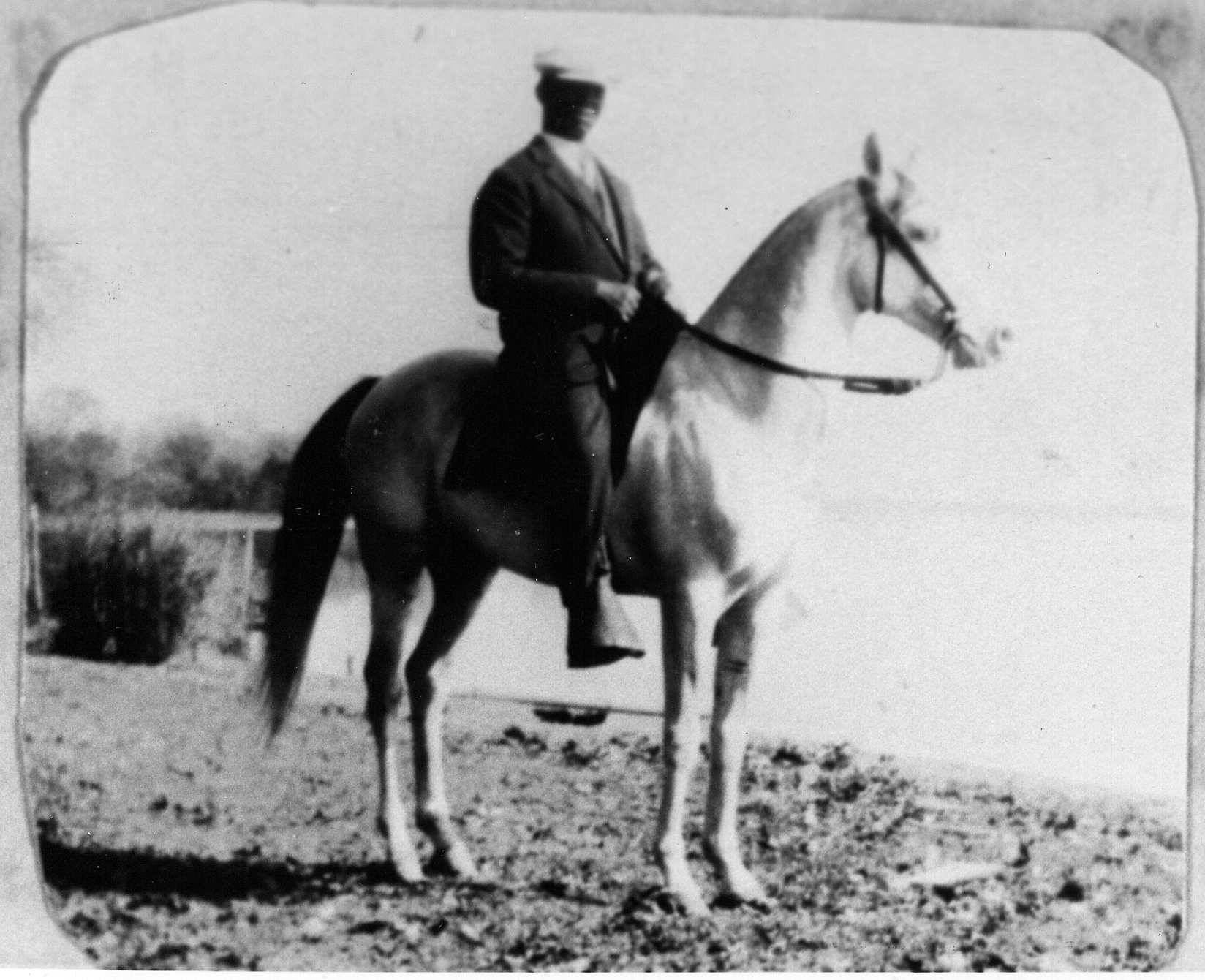 Notice the striking physical resemblance between Mohalhil and another stallion that was featured on this blog, Bango. But the similarities in their backgrounds is even more striking.
Like Mohalhil Bango was a grey, desert-bred Ma'naghi Sbayli; like him he was bred by the Shammar tribe, at around the same time (Bango in 1923 and Mohalhil in 1922); like him he raced in Egypt.